Active means LIFE
At Active Lifestyles Physical Therapy, we are deeply committed to your health and well-being. We provide a comprehensive list of services that cover all aspects of recovery and rehabilitation, that will help you achieve your goals and get you back to your active life.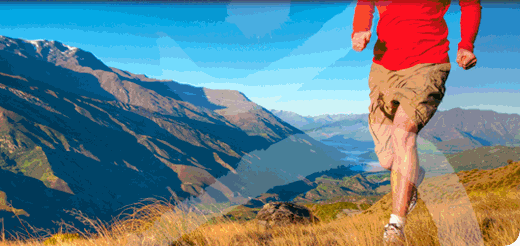 Don Hansen
MPT, OCS

Don is a highly regarded and greatly skilled physical therapist with 20 years of experience. After receiving his BS degree from BYU, he was accepted into the Baylor University/US Army Physical Therapy master's program in San Antonio, Texas. After completing his MPT in 1990 he continued his service as an active duty officer for an additional 3 years. After five years of service, Don & his wife, although both natives of California, decided to settle in the Salt Lake City area. Don saw a need for personalized care and opened the doors to his own clinic in 1995. Making an appointment with Don means he is the one you see. It is his knowledge, his experience, his focus and compassion that each patient receives. In 2007 Don added to his professional experience by becoming board certified in orthopedics. Don's personality revolves around service to his family and to his community. At home he thrives on growing his garden, and playing sports with his five children and 2 dogs. Don continues serving our country as a reservist in the Army.
donald.hansen@activelifept.biz
Damon Aguirre
PT

Damon graduated from the University of Utah physical therapy program in 1995, magna cum lade. He has served on the board of directors of the American Physical Therapy Association for 5 years, and was honored as Physical Therapist of the year in 2006. He has focused his career in outpatient orthopedics, with a special emphasis in treating neck pain, headaches, back pain, and complicated foot and ankle problems. He attends multiple continuing education seminars to bring the most current and effective treatment to his patients. He enjoys this profession because of it's rewarding nature, and the improvements it makes in peoples lives. He is active in his community by being part of an emergency communications club in Herriman Utah where he resides. He enjoys spending time with his family, and riding dirt bikes with his boys.
damon.aguirre@activelifept.biz